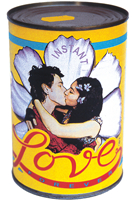 is a collaboration between
Rosa Futuro and Tobias Marx.

Our work varies from costume and stage design,
graphic artwork and design objects to art,
which is what each one of us does also in her/his own right.

Choose one of the names below to view a selection of our works.